Ménerbes, one of France's finest villages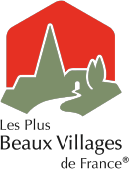 This initiative is the story of an encounter in 1981 between a man and a book published at the time by the Reader's Digest Selection. The man, Charles Ceyrac, Mayor of Collonges-la-Rouge, was the founder of an Association Les plus beaux villages de France, which today brings together 159 duly approved villages spread over 14 regions and 70 departments.
As early as 1982, Ménerbes was awarded with this valuable label, which thus confirmed the exceptional nature of its architecture and its history, many events of which date back to the Middle Ages and the Renaissance.
To this day, behind its ancient ramparts, along its narrow streets lined with Provençal houses, beneath the dazzling sunlight, in a harmony of light hued stones and a patchwork of beige, ochre and terracotta, Ménerbes exudes a sense of strength, charm and elegance.
3rd most favourite village of the French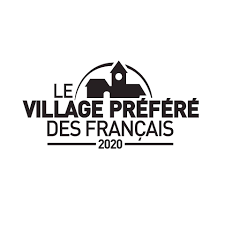 In 2020, selected by the historian and TV presenter Stéphane Bern to compete in the French state television channel 3 show "the favourite village of the French", Menerbes came third out of 14 competing villages. 
This great achievement was but a further sign of Menerbes' attractiveness to all those who are thinking of visiting, of the affection it enjoys on the part of its numerous visitors who are drawn by the lifestyle of the Luberon region, not forgetting, naturally, the deep attachment of its very inhabitants.