Our land, which has been inhabited since the Paleolithic, was invaded some centuries BC by Central European peoples: first the Vulgientes and Vordenses, then the Ligures, the Greeks and the Romans. Ménerbes, whose name recalls that of the Roman goddess Minerva, was a staging post on the Via Domitia linking Rome to Cadiz.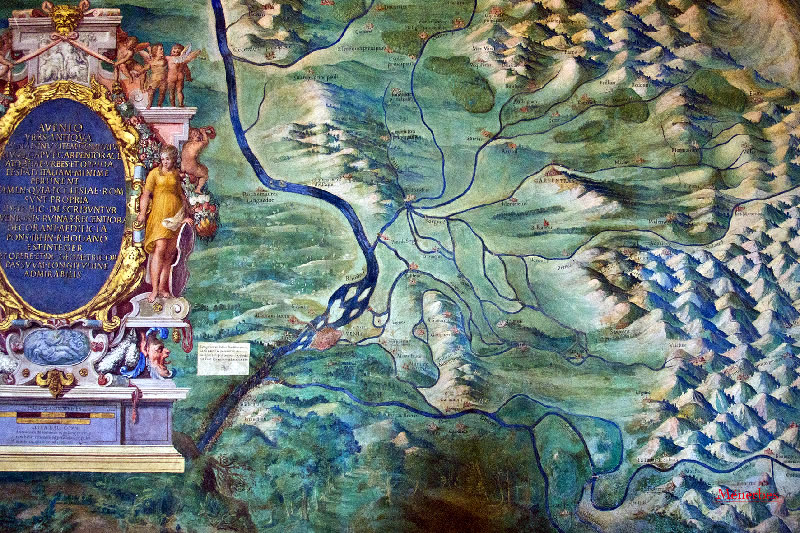 In the Middle Ages, the Germans, the Alans, the Vandals and the Ostrogoths all occupied the Rhône valley and the Comtat.  
It was at the Priory of Saint Hilaire (St Hilary) that King (Saint) Louis made a halt on his return from the crusades. Monks dwelt there right up to the Revolution.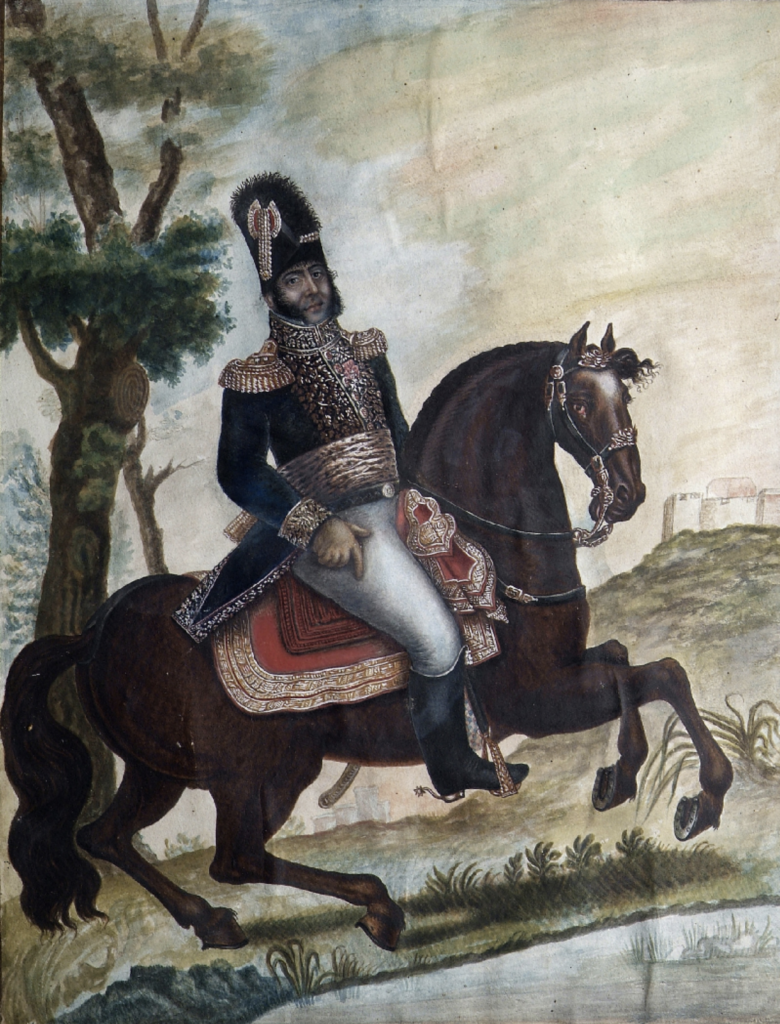 In 1215, at the Council of Montpellier, Simon de Monfort secured the County of Toulouse and the Comtat was attributed to the Church. Ménerbes, which was already a fortified village, was the southernmost point of the Comtat Venaissin. 
One of the high points of Menerbes' history took place in the C16th during the wars of religion. 
The village was unexpectedly taken over by the Huguenots and occupied from 1573 to 1578. It was besieged by the Catholic troops of the Pope and the King of France. This was when the Cornille Tower was destroyed. 
In 1781, the Count of Rantzau, Captain of the King of Denmark, took refuge in Ménerbes and lived in the Hôtel Tingry  until his death in 1789, whereupon he was buried in the grounds of the Citadelle.
The French Revolution brought about a major upheaval and Ménerbes, like the rest of the papal territory, was annexed in 1793.
As a premium tourist destination, Ménerbes has always attracted artists and to this day draws « peaceful migrants » from around the world.
More information on the website of the association Ménerbes Patrimoine.